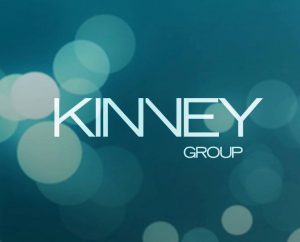 Indianapolis, IN (November 9, 2016) – Plymouth Ventures announced today that it has made a growth round investment in Kinney Group, Inc. (KGI), a cloud solutions integrator serving the Global 2000, IT-centric mid-market companies, and US Public Sector organizations. The participation from Plymouth is a strategic part of KGI's overall fundraising objective for helping accelerate the company's growth in 2017 and beyond.
"Kinney Group's growth trajectory combined with its unique market position delivering value within the rapidly growing technology sectors tied to cloud computing and analytics makes it a great addition to Plymouth Ventures portfolio," said Jeff Barry, Partner at Plymouth Ventures.
"Together, we have a significant opportunity to grow the company's reach, customer base, and portfolio of offerings. KGI is poised to capture significant market share for its offerings, and Plymouth is excited about helping them get there."
Founded in 2006, KGI has become a leading solutions integration partner for firms such as Splunk, AppDynamics, VMware, and other next-generation platform providers that are enabling the "New IT" of the 21st century. The company has grown consistently since its inception in 2006 and earlier this year earned a spot on the CRN Fast Growth 150 that recognizes the fastest growing US companies in the IT services sector. The company was also honored by Splunk as its 2016 Public Sector Professional Services Partner of the Year.
"Kinney Group helps organizations harness the power of information technology in the cloud to make life better for their businesses, missions, and colleagues," said Jim Kinney, CEO and founder of Indianapolis-based Kinney Group, Inc. "The investment from Plymouth will help us accelerate our company growth in delivering compelling capabilities in the areas of secure next-generation data center technologies, cloud computing, analytics, and data center automation. As well, we are looking to Plymouth to be an active strategic advisor to our team as we grow our business in both in the US and internationally."
Barry, who serves on the board of directors for CloudOne, IDV Solutions, and InContext Solutions, will join the Kinney Group board of directors as part of the investment from Plymouth's $61 Million PVP Fund III.
About Kinney Group
---
Kinney Group is a cloud solutions integrator harnessing the power of IT in the cloud to improve lives. Automation is in Kinney Group's DNA, enabling the company to integrate the most advanced cloud, analytics, and infrastructure technologies. Kinney Group delivers optimized solutions powering IT-driven business processes in the cloud for Public Sector agencies and Fortune 2000 companies. To learn more about Kinney Group, visit www.kinneygroup.com.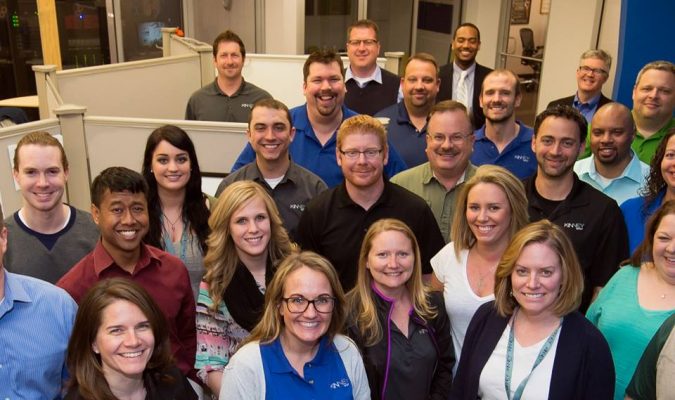 About Plymouth Ventures
---
Plymouth Ventures is the manager for Plymouth Venture Partners I, Plymouth Venture Partners II and Plymouth Ventures Partners III. The company has four partners, Mark Horne, Jeff Barry, Kevin Terrasi and Evan Ufer. Plymouth was founded by Ian Bund who remains active as a Senior Advisor. The firm is headquartered in Ann Arbor, Michigan. To learn more about Plymouth Ventures, visit www.plymouthvc.com.