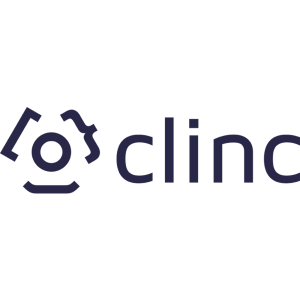 Clinc
Up-and-Coming Company of the Year Award
The Up-and-Coming Company of the Year Award recognizes Michigan companies across all stages of growth that are producing groundbreaking solutions in their industry. Clinc is making a national impact by transforming legacy industries.
Clinc is an Ann Arbor-based IT company founded by Dr. Jason Mars, Dr. Lingjia Tang, Dr. Mike Laurenzano, and Dr. Johann Hauswald that offers a global conversational AI training platform deploying the next generation of natural language processing and deep learning technology for enterprises. This rapidly growing company has received investment from Midwest investors, including eLab Ventures, Hyde Park Venture Partners, and Drive Capital. Clinc recently expanded internationally, opening an office in London, and had a 1500% increase in annual revenue from the previous year. Clinc also announced its partnership with the giant Turkish bank Isbank. The partnership will roll out the AI platform to the bank's 5.5 million mobile users and later include integrating Clinc's software into Isbank's call center.
---
---