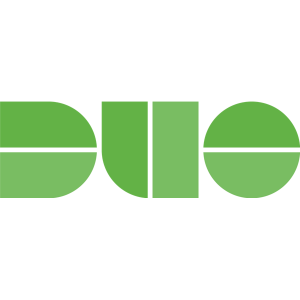 Duo Security
Exit of the Year Award
The Exit of the Year Award recognizes companies that were funded by Michigan investors and achieved a successful acquisition or exit. Duo Security is strengthening the entrepreneurial and investment community by increasing capital available in the state.
Duo Security is an Ann Arbor-based cybersecurity company founded by Dug Song and Jon Oberheide. Duo enables organizations to secure access to all work applications, for all users, from anywhere – helping prevent cyber breach and attack.  Ann Arbor-based venture capital firm Resonant Venture Partners was an early investor in the company.  Duo has transformed the cybersecurity industry, and in only nine years, grown to 12,000 customers, hired over 700 talented and dedicated team members, and expanded its offices globally, becoming the highest valued venture-backed startup and first unicorn company in Michigan. In 2018, Cisco announced its intent to acquire Duo Security for $2.35 billion to integrate its network, device, and cloud security platforms with Duo's authentication and access products.
---
---