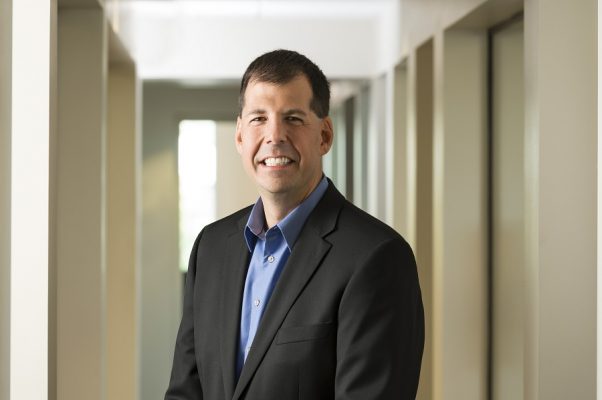 MVCA member Arboretum Ventures, a leading healthcare venture capital firm, announced the promotion of Tom Shehab, M.D. to Managing Director. Dr. Shehab, an MVCA board director, began his career at Arboretum in 2014 as a Principal after spending several years as a member of the Arboretum Technical Advisory Board. Since joining Arboretum, he has been an active portfolio company board member and has been involved in all aspects of due diligence, most recently leading Arboretum's investment in nVision Medical. In his new role, Tom will continue to lead investments and participate in the management of the firm.
"Tom is a valued member of our venture community and served his peers and our organization exceptionally well as a board director. His healthcare expertise and leadership style will no doubt continue to support the growth of Arboretum and its portfolio companies, which is good news for Michigan," said Maureen Miller Brosnan, Executive Director of MVCA.
Prior to joining Arboretum, Tom spent 12 years as a physician executive and practicing physician specializing in gastroenterology. He was involved in several entrepreneurial healthcare-related ventures and held multiple senior leadership roles at St. Joseph Mercy Hospital in Ann Arbor and Integrated Health Associates (IHA), both part of Trinity Health. Tom earned an M.D. from Wayne State University, performed his residency, chief residency, and fellowship training at the University of Michigan Medical Center, and earned his Master's in Medical Management from the Heinz School of Management at Carnegie Mellon University.
"Tom's experience as a practicing clinician and as a healthcare executive adds tremendous value to our investment team" said Tim Petersen, Managing Director. "He has made a sizeable impact on several of our portfolio companies over the last three years, and I'm sure he will identify and mentor many great healthcare companies going forward."
Arboretum also announced the promotion of Dan Kidle to Principal from Senior Associate. In this role, Dan will lead new investments and continue providing portfolio company support. Dan joined Arboretum in 2011 after working as a financial analyst at Eli Lilly & Company. He earned his BBA and MBA from the Ross School of Business at the University of Michigan.
---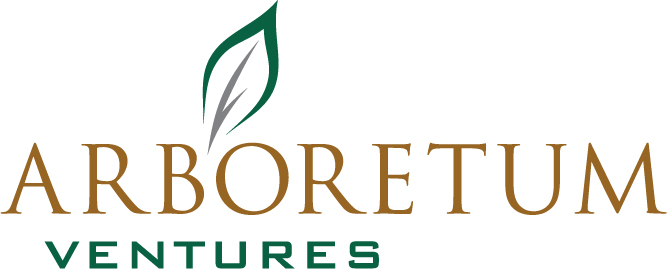 About Arboretum Ventures
Arboretum Ventures, Inc. ("Arboretum") is a venture capital firm, founded in 2002, that specializes in the healthcare sector. The firm manages $450 million in capital and has invested in more than 35 companies over the past fourteen years, with exited portfolio companies representing an aggregate valuation of greater than $3 billion. Arboretum focuses on medical device, diagnostic, healthcare IT, and healthcare service companies that can achieve significant milestones and value creation in a capital-efficient manner. The firm's portfolio is diverse in terms of stage and geography, although we have a special interest in opportunities in the Midwest region. Arboretum's guiding vision is to identify transformative healthcare companies that are developing improved and less costly solutions that address significant healthcare problems.