2017 MVCA Annual Awards Dinner Recap
Michigan Venture Capital Association (MVCA) hosted the 2017 MVCA Annual Awards Dinner on November 15, 2017 at Little Caesars Arena in Detroit to celebrate the organization's 15-year anniversary.  With a record-breaking attendance of nearly 300 individuals from across the country, the event was a full-filled awards ceremony that focused on highlighting the strengths of Michigan's… read more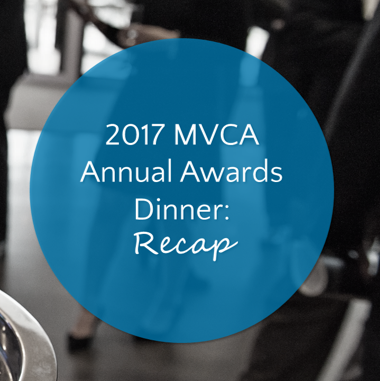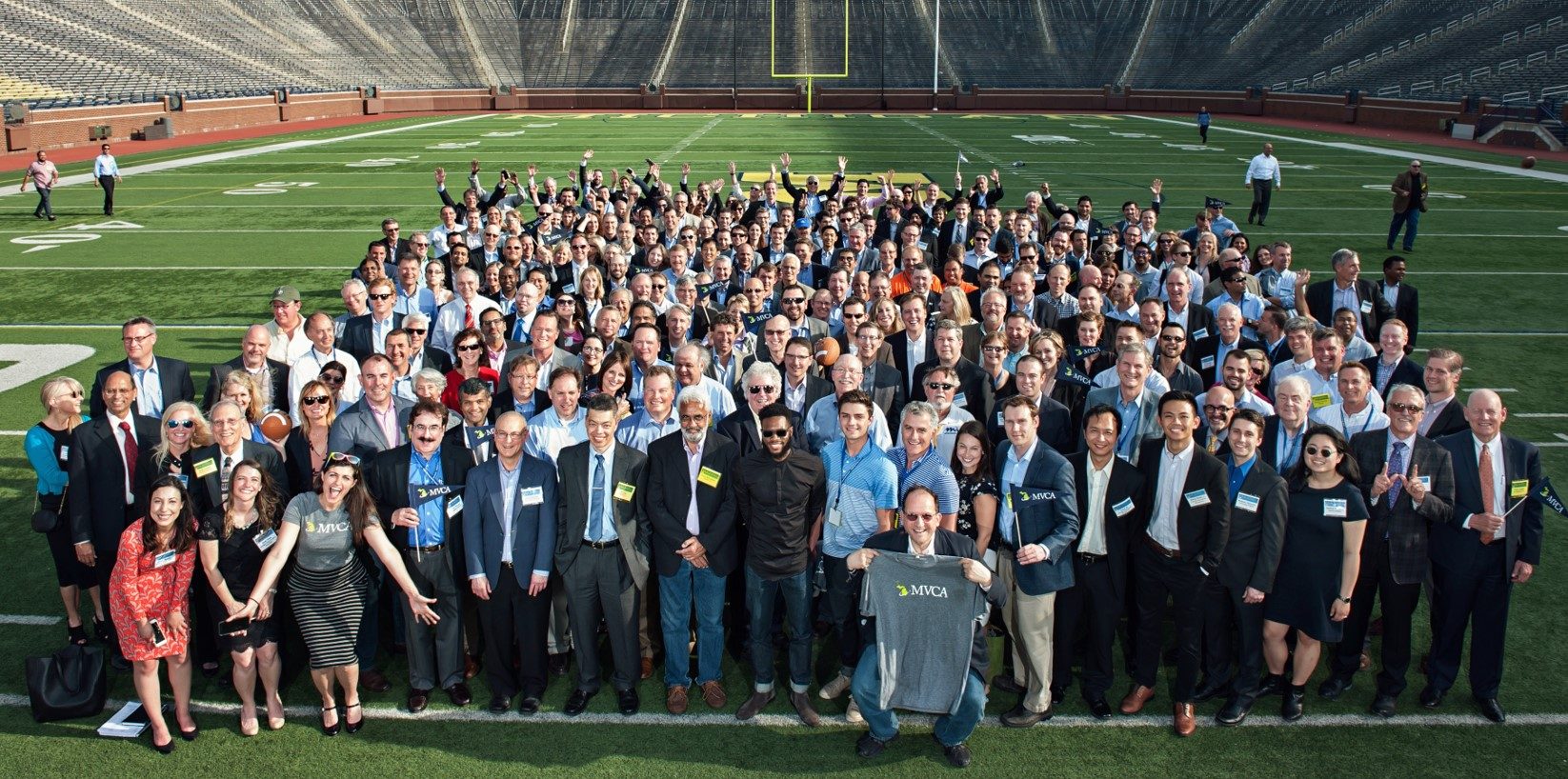 Highlights from MGCS & "The Big House" Reception
MVCA loved celebrating Michigan's entrepreneurial and investment community at Michigan Growth Capital Symposium (MGCS) last week – check out some of our highlights! MGCS teamed up with Coulter Investment Forum for its 36th annual investor event that brings together over 500 angel investors, venture capitalists, entrepreneurs, university technology transfer offices, and researchers from across the nation…. read more
MVCA Live at MGCS!
Today at MGCS, we are interviewing Michigan's entrepreneurs and investors to hear their thoughts on the exciting activity happening in our community. Looking ahead, many investors that work in Michigan have seen an uptick in high-potential, high-growth companies, particularly in the technology and mobility sectors. The investment community credits this growth to Michigan's unique combination of research,… read more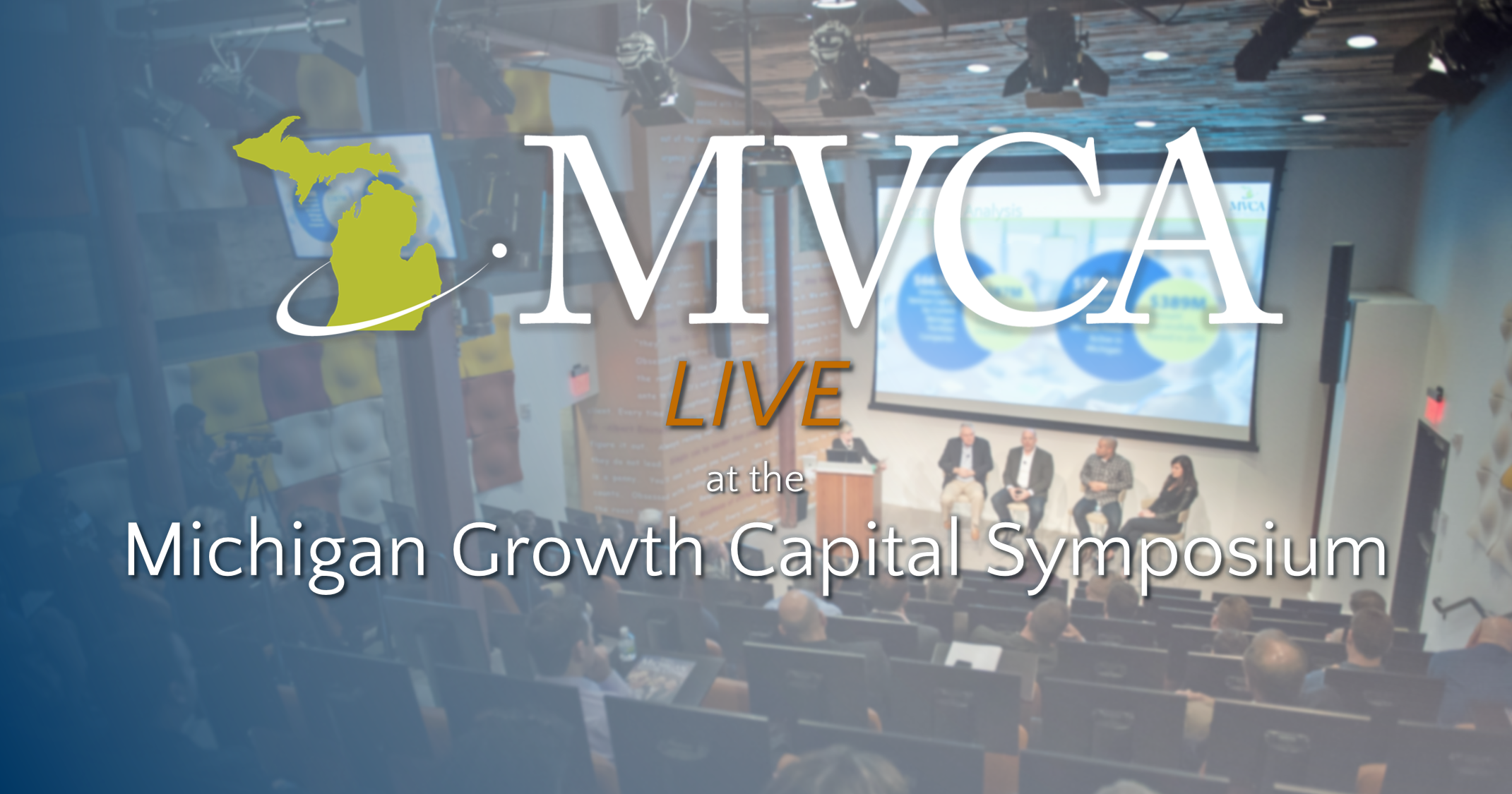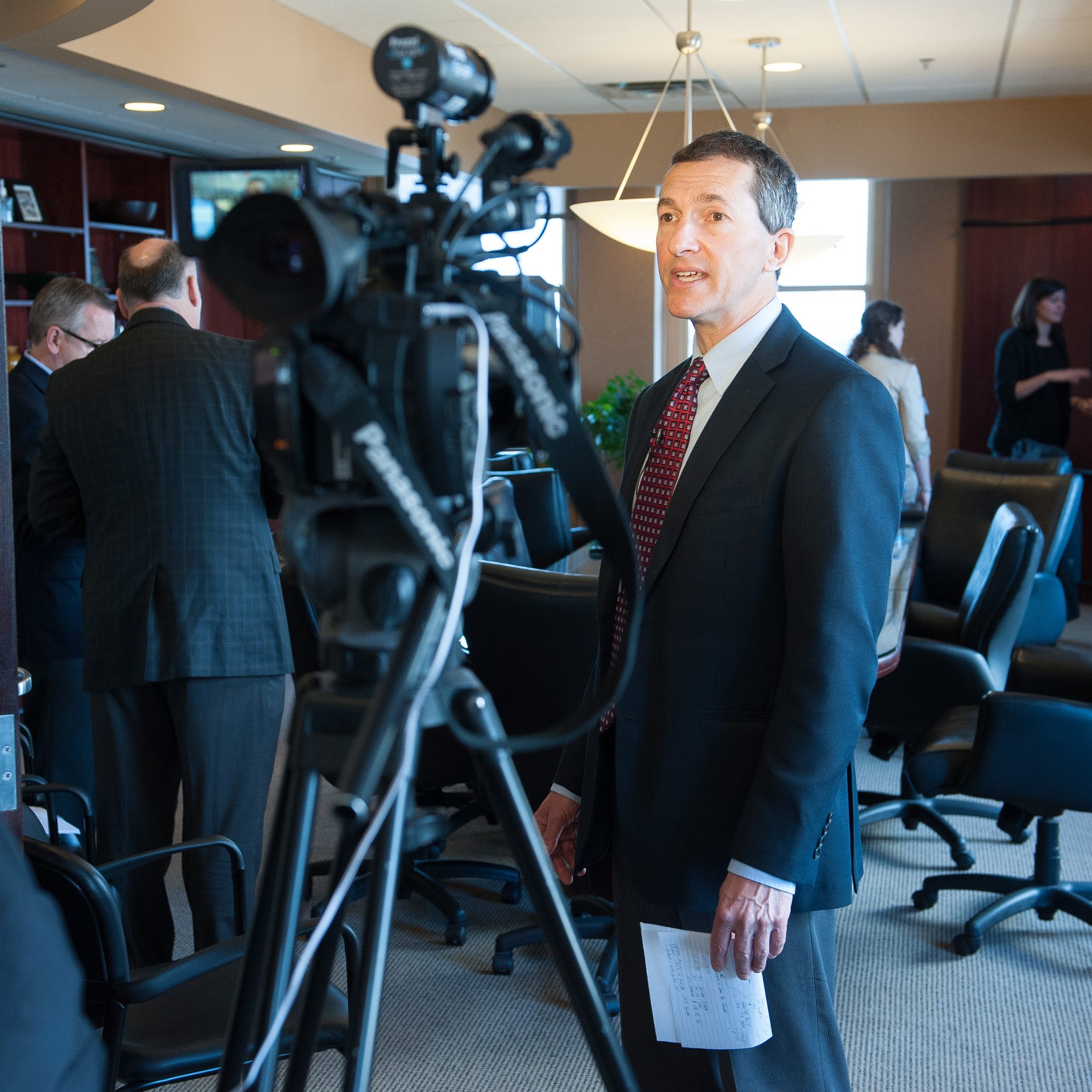 3 Ways to Share Your Success Stories at MGCS
MVCA is thrilled to be a long-time supporter of an event that brings together so many of our in-state and out-of-state investor members.  As part of this year's conference, we're especially pleased to present the findings from the 2017 MVCA Research Report! Today, Michigan is in a unique position regarding its economic landscape. Activity from… read more
MGCS Hosting Evening Reception at "The Big House"
Mark Your Calendars! ANN ARBOR, Mich., March 28, 2017 /PRNewswire-USNewswire/ — Organizers of the Michigan Growth Capital Symposium (MGCS) announced it will hold its evening dinner reception at "The Big House," the University of Michigan's historic and beloved football stadium. The Symposium has long been regarded as the premier, must-attend event for venture capitalists, technology transfer… read more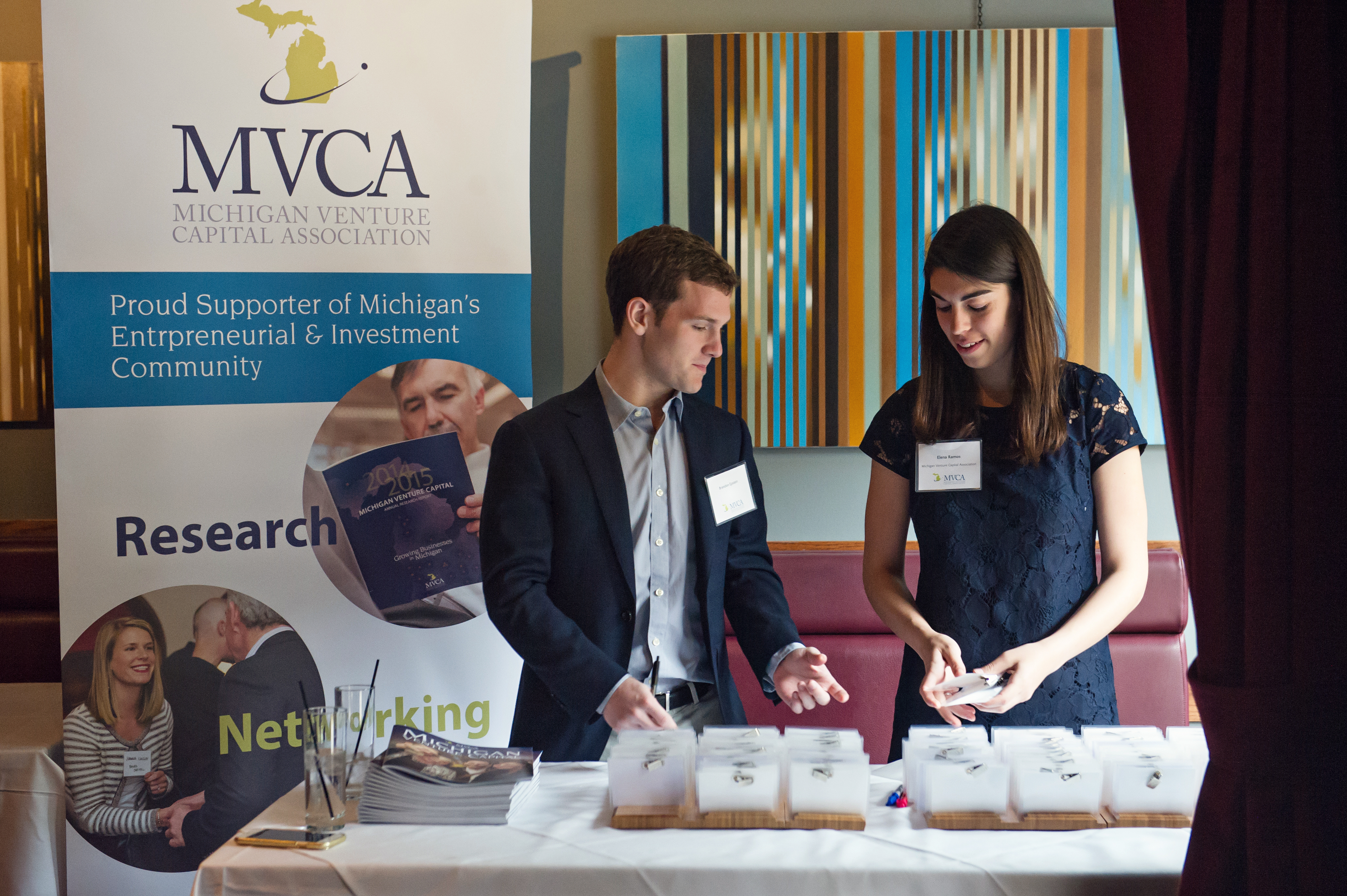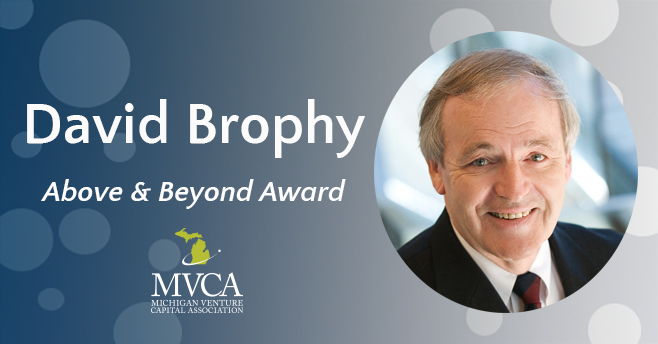 David Brophy, Above & Beyond Award!
Thirty-five years ago, Dr. David Brophy saw the need for an event where entrepreneurs could showcase ideas and connect with early-stage investors.  The event he founded, the Michigan Growth Capital Symposium, grew into the Midwest's premier gathering of high-growth companies in new and emerging technologies. Dr. Brophy, now professor of finance at The Ross School… read more
MGCS Open Call for Company Applications
Mark Your Calendars! ANN ARBOR, Mich., Feb. 11, 2016 /PRNewswire-USNewswire/ — Organizers of the Michigan Growth Capital Symposium (MGCS) are inviting early to mid-stage companies to present their pitches before an audience of potential investors at its 35th annual event. The symposium will take place on May 17 & 18 at the Marriott Resort in… read more
2017 Community Impact Award Nominees
Meaningful, effective connections between research, talent and capital are critical to the growth of Michigan's entrepreneurial economy. This year's awards ceremony recognizes entrepreneurs who are taking risks and driving innovation in high-tech industries, capital events that are fueling the growth of Michigan's companies, and the lifetime achievements of notable investors from the state. This year,… read more