Gemphire Therapeutics Announces Initial Public Offering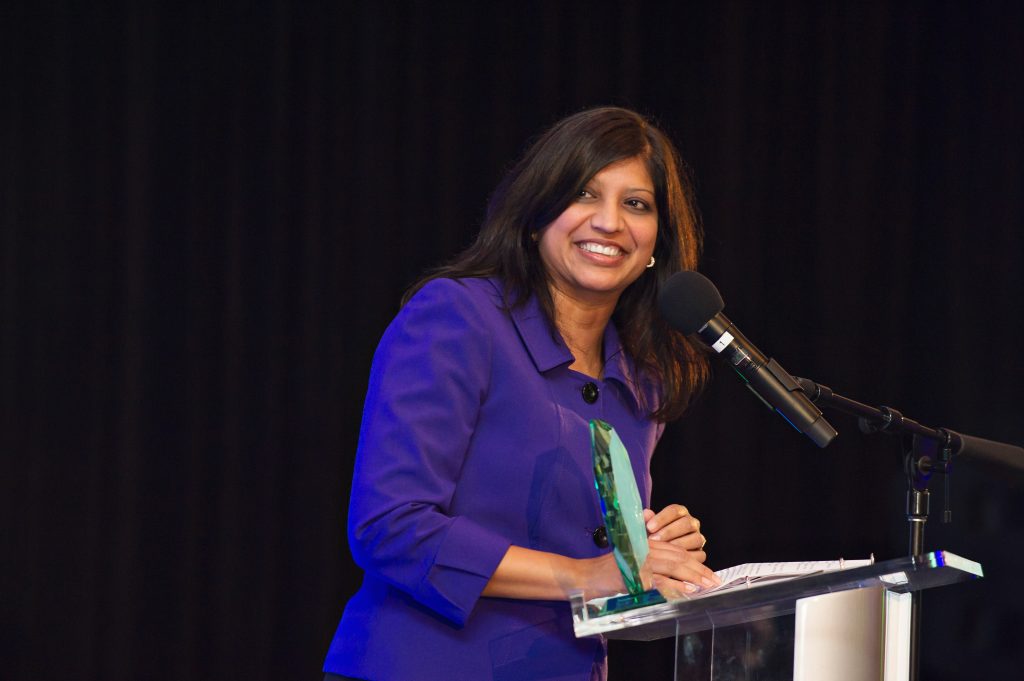 Gemphire Therapeutics Inc., a clinical-stage biopharmaceutical company focused on developing and commercializing therapies for the treatment of dyslipidemia, a serious medical condition that increases the risk of life threatening cardiovascular disease, and NAFLD/NASH (nonalcoholic fatty liver disease) today announced the pricing of its initial public offering. The shares are expected to begin trading on the NASDAQ Global Market on August 5, 2016 under the ticker symbol "GEMP".
More on Mina Sooch, CEO of Gemphire here.
---
Posted August 5, 2016
in
Angel Group News
|
Portfolio Company News