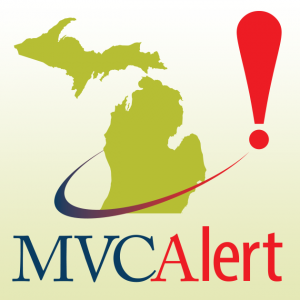 House Tax Policy Committee Chairman, Jeff Farrington (R-30) wasted no time getting a hearing on two bills that make up an Angel Investment Program he introduced during the one day this summer that the House was in session.  He quickly moved to have House Bills 5786 and 5787 placed in his committee to shepherd them through the legislative process. 
This past Wednesday, on the first day back in session, Chairman Farrington hosted a committee hearing on the bills. 
"No votes were cast for House Bills 5786 and 5787 by the House Tax Policy Committee but discussions began regarding the content that would create a 20 percent income tax credit on an investment made in seed and early stage businesses by angel investors in Michigan," reported Evelyn Zois Sweeney, MVCA Legislative Consultant.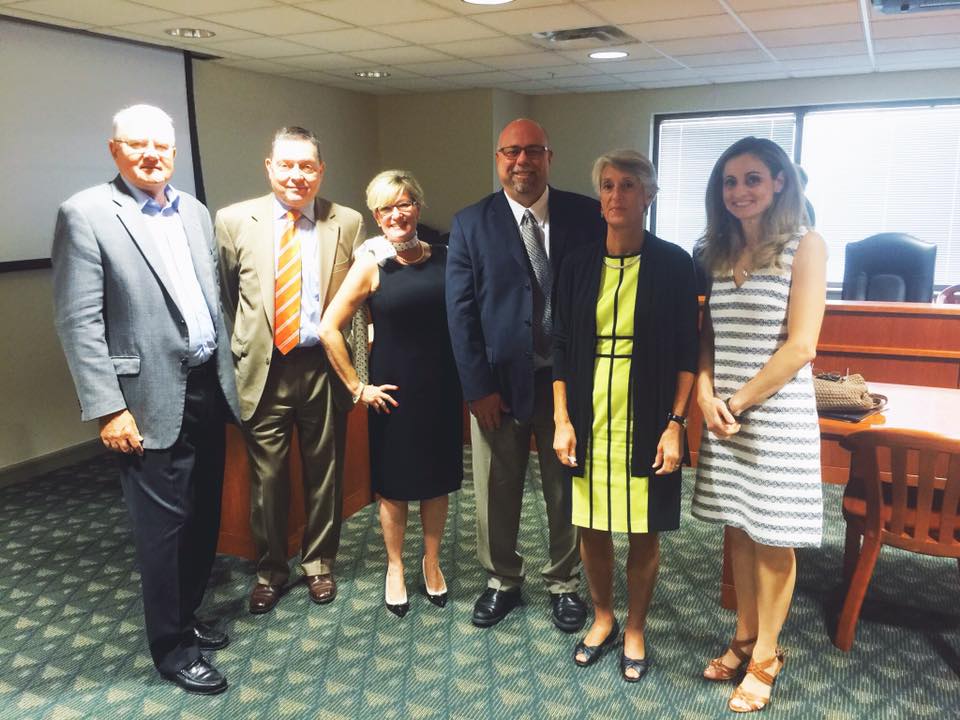 MVCA Executive Director Maureen Miller Brosnan was there to testify in support of the bills on behalf of MVCA's nine angel groups.  She was joined by MVCA Members Jody Vanderwel, President of the Grand Angels located on the west side of the state, and Skip Simms, Managing Member of the Michigan Angel Fund located in Ann Arbor, representing investors statewide.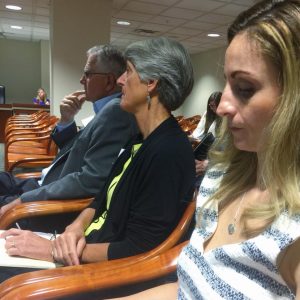 Testimony and follow-up questions lasted just over an hour, with much interest in the rationale for stimulating increased capital via an early stage investment program.  A second hearing has been scheduled for Wednesday, September 14, where the bills are expected to be voted out or committee, MVCA will be there and will continue to track the progress of this legislation. 
Here are the links to the list of House Tax Policy Committee Members, MVCA Position Statement on Early Stage Investment Programs and copies of HB 5786 and HB 5787. 
Call for Action:  Please use your contacts to reach out to members of the committee to let them know you and MVCA support the legislation and believe it is important to the continued growth and diversity of Michigan's economy that it passes.