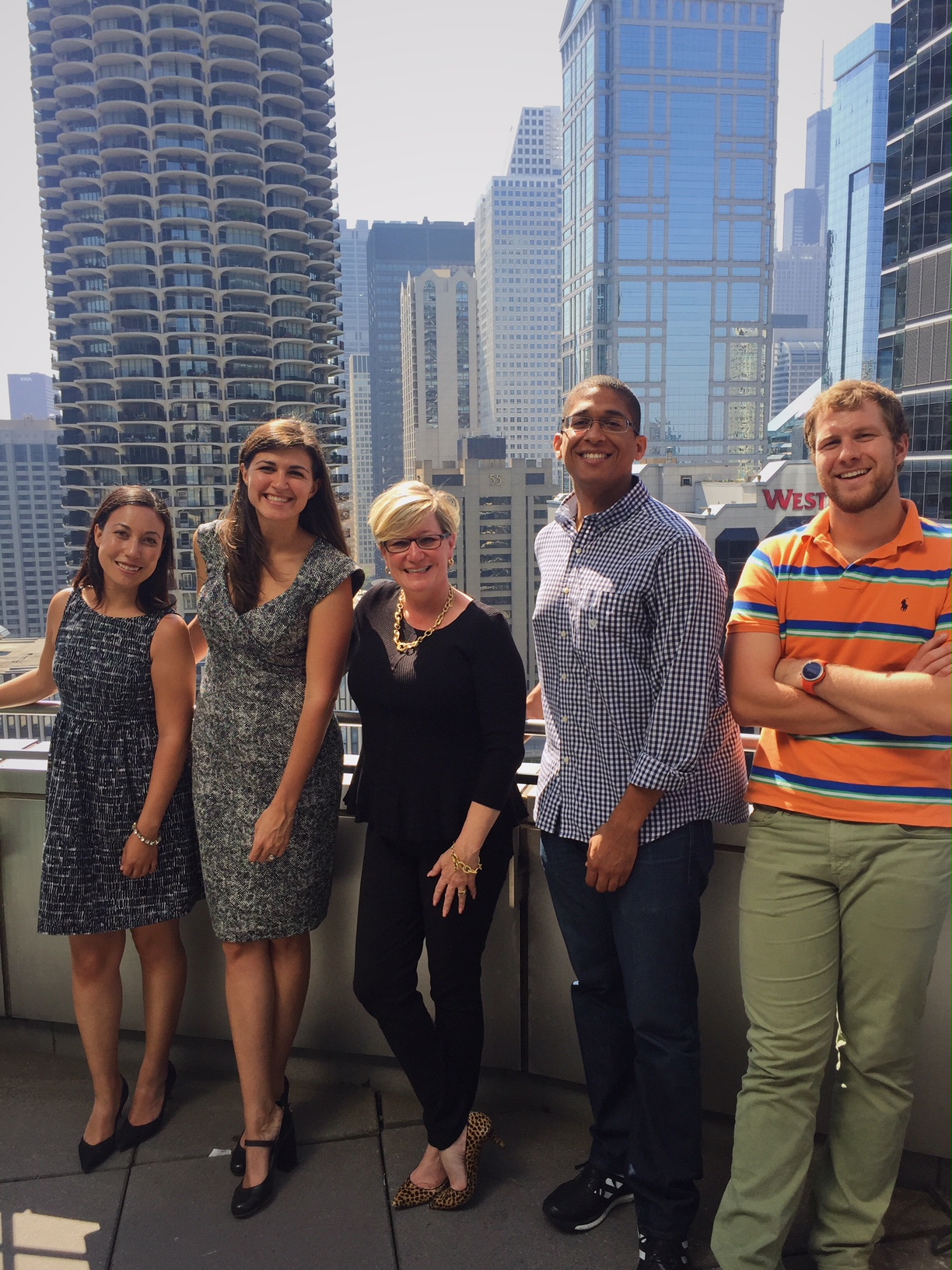 Three Key Takeaways from the MVCA Outreach Tour
This month, MVCA kicked off a multi-city outreach tour starting in Grand Rapids, then Chicago, and as the last stop, Boston. Each year, the team travels to different locations across the country to meet with venture firms to share the exciting activity happening in Michigan's entrepreneurial and investment community and help coordinate Immersion Days for… read more
MVCA Outreach Trip to Chicago!
After a whirlwind week spent launching the 2016 MVCA Research Report, Maureen, Emily and Molly hit the road for an MVCA Outreach Trip!  Their destination?  The Windy City, and a series of events connecting Michigan and Chicago-area venture and angel investors! Visiting entrepreneurial & investment centers around the Great Lakes Region provides a great opportunity… read more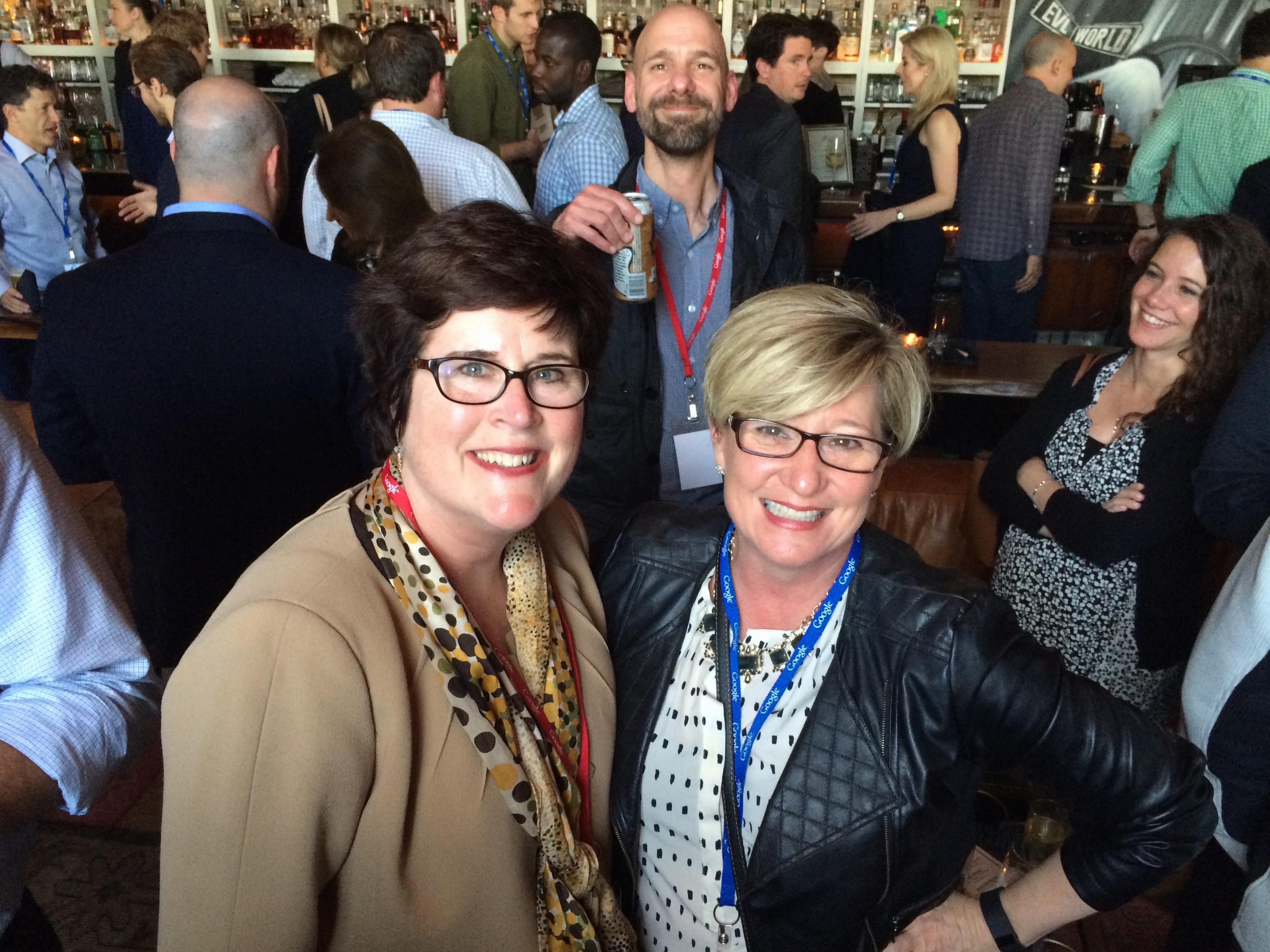 MVCA-MEDC Roadshow June 19-21
In anticipation of the MVCA-MEDC Roadshow we need your input! To realize maximum returns, we'd like to construct an impressive deal-book of your best Michigan portfolio companies that will be in the market for additional funding within the next 6-12 months.