Michigan Venture Capital Association Announces 2018 MVCA Annual Awards Dinner Nominees
Governor Rick Snyder to Kick Off Start MI Up: Michigan Ventures Forward at Awards Ceremony Recognizing Innovators in Michigan's Entrepreneurial & Investment Community Michigan Venture Capital Association (MVCA), the nonprofit trade association founded in 2002 to increase the amount of capital and talent for Michigan's entrepreneurial and investment community, will host the 2018 MVCA Annual Awards… read more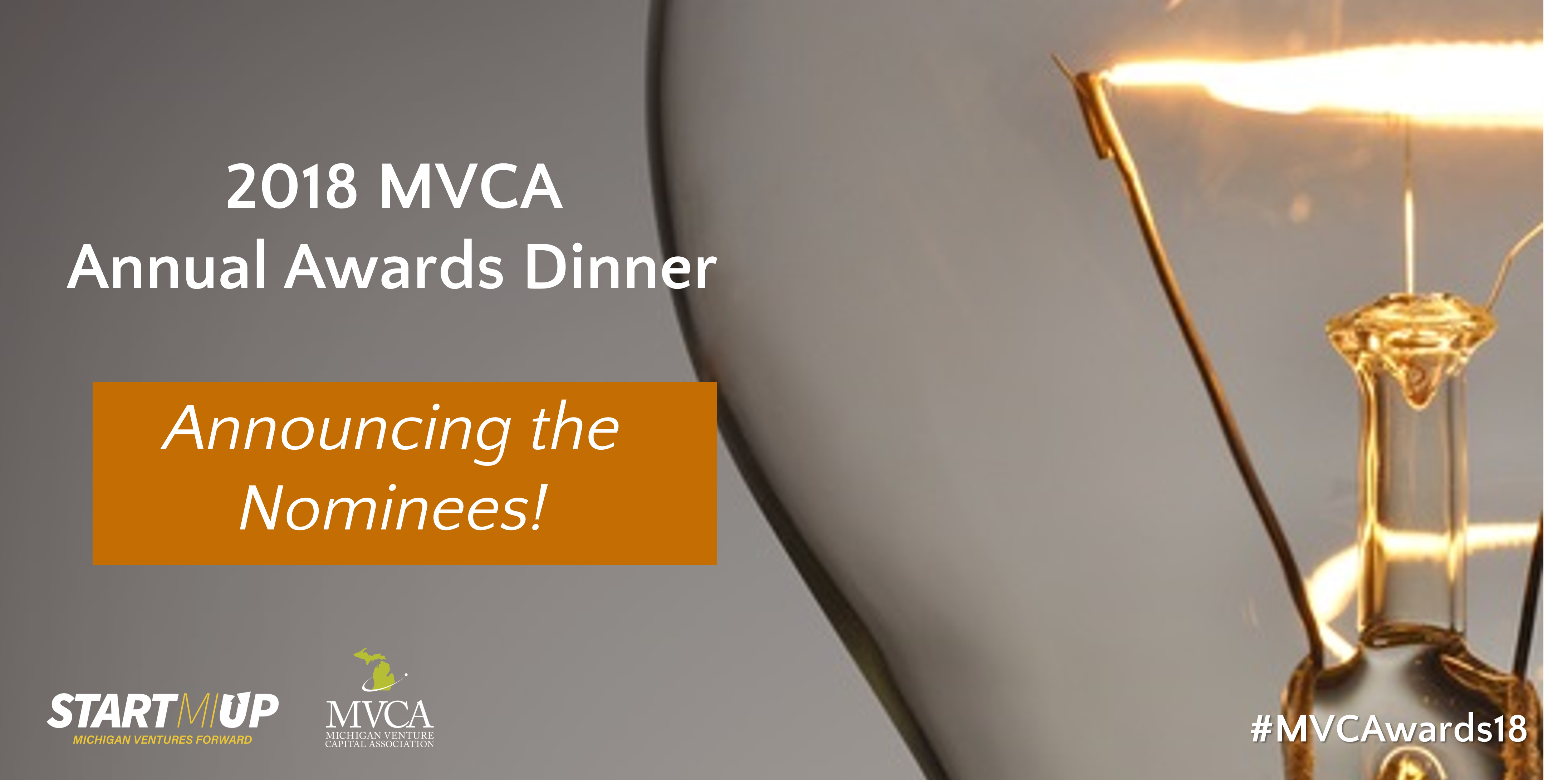 "Molly" Your Calendars!
Hi, MVCA Members! It's MVCA Events & Program Manager, Molly Theis, here to encourage you to get connected in 2017!  MVCA wants to keep you updated about events happening in Michigan's entrepreneurial and investment community.  We not only want you to attend our events, but also events hosted by your fellow MVCA Members! Coming up, there's exciting conferences,… read more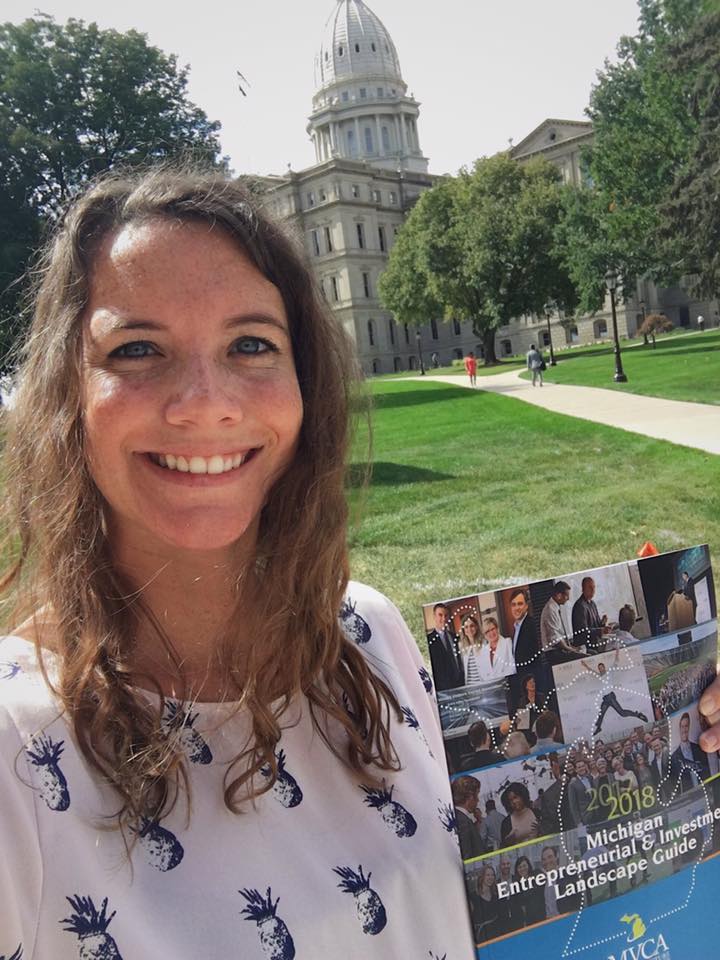 "Molly" Your Calendars!
Dear MVCA Members, It's MVCA Events and Program Manager, Molly Theis, here to encourage you to stay involved in Michigan's entrepreneurial and investment community in 2017! Share on Twitter: "Molly" your calendars! Check out #MichiganVCA member #events happening in May – June https://ctt.ec/674kf+ We not only want you to attend our MVCA Events but also functions… read more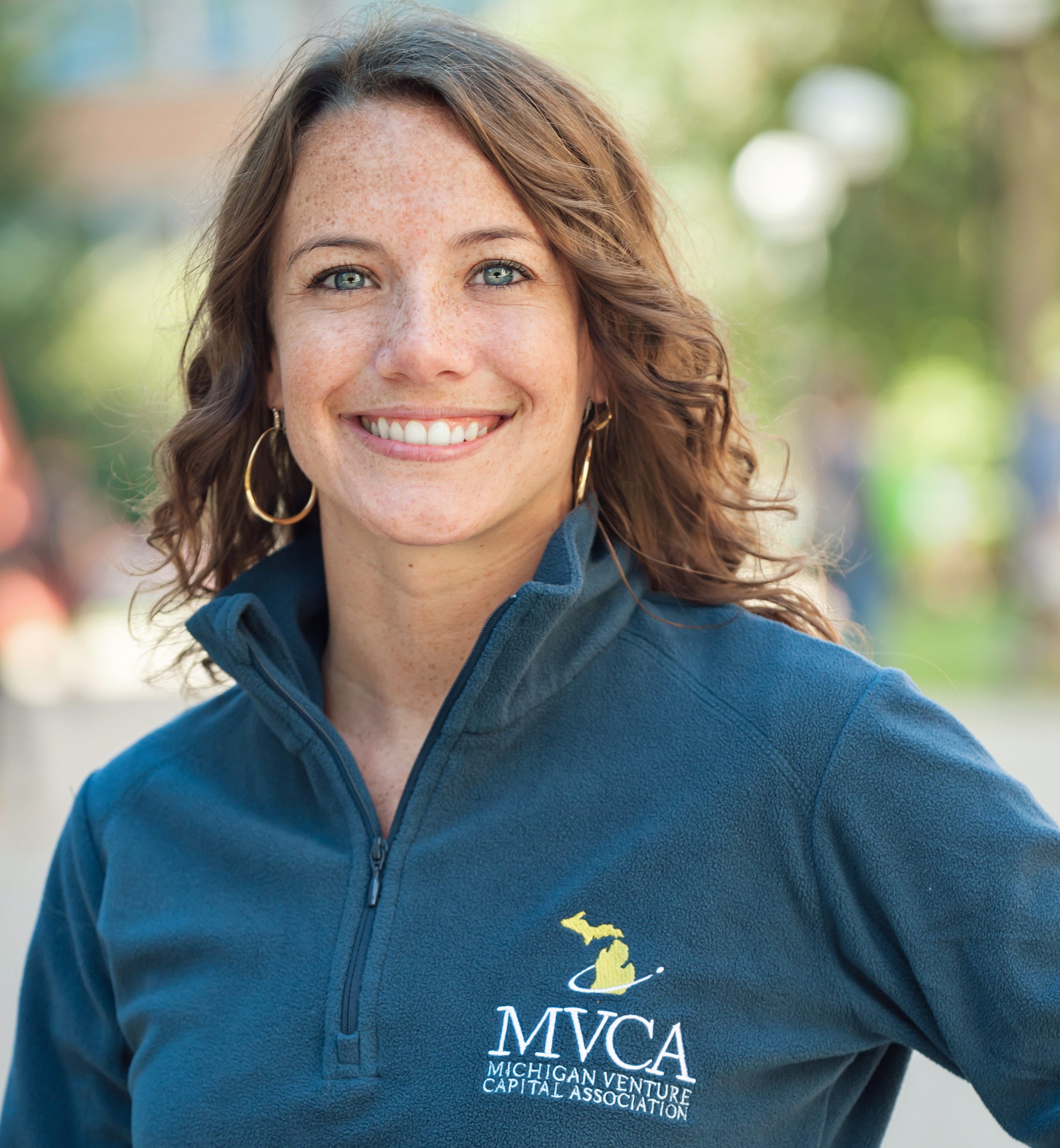 MVCA Members attend Xconomy event at discounted rate
Xconomy presents "Michigan 2030" What will the Michigan innovation, life sciences, clean energy, transportation, and information technology landscape look like 20 years from now? Will the area have emerged as an even bigger player in university and corporate research, or a major factor at all in areas like venture financing and entrepreneurial activity-and, if so,… read more