MVCA member, Michigan Angel Fund, recently led a $1 million fundraising round in Holland, Michigan-based company Shoulder Innovations.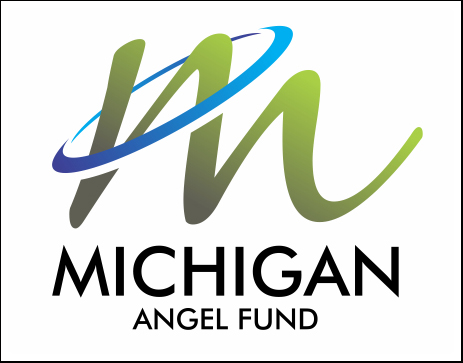 HOLLAND, Mich. –  MVCA member Michigan Angel Fund (MAF) recently led a $1 million fundraising round in Holland, Mich.-based Shoulder Innovations, an emerging developer of shoulder replacement systems. This investment is the ninth made by the MAF II, which is now fully invested.
In December, Shoulder Innovations announced the commercial release of its total shoulder replacement system. The Shoulder Innovations Total Shoulder System includes the patented inset glenoid technology, which has proven to deliver improved implant stability and long-term surgical success.
"Shoulder replacement is a rapidly growing market. With investment from Michigan Angel Fund, Shoulder Innovations can more aggressively market our patented inset glenoid system to surgeons and health systems," said Matt Ahearn, president and COO of Shoulder Innovations. "The Shoulder Innovations Total Shoulder System has already been shown to simplify shoulder replacement surgeries and provides a proven solution to a highly complex problem."
"Doctors around the country are putting the Shoulder Innovations implant in patients today.  The design of the product is a game changer and we believe will become the standard," said Skip Simms, managing member of MAF.  "This investment completes our portfolio of companies in MAF II."
With 130 members, MAF is the largest angel organization in Michigan. There are currently 16 companies in the MAF portfolio.  Additional information on the Michigan Angel Fund can be found in the 2017 Michigan Entrepreneurial and Investment Landscape Guide.
MAF was established by Ann Arbor SPARK, with administrative support from the Michigan Economic Development Corporation, to help finance early stage companies in Michigan and to attract additional angel investors.  As managing member, Ann Arbor SPARK coordinates screenings of MAF applicants, conducts due diligence, and works with the New Enterprise Forum to prepare companies for their investor presentations. Ann Arbor SPARK also works with business accelerator organizations around the state to identify quality companies for potential MAF investment.  MAF funds companies that are seeking early investments from $250,000 to $2,000,000.  Businesses interested in applying for MAF investment can find info about the selection process online.
Recent News about Michigan Angel Fund: