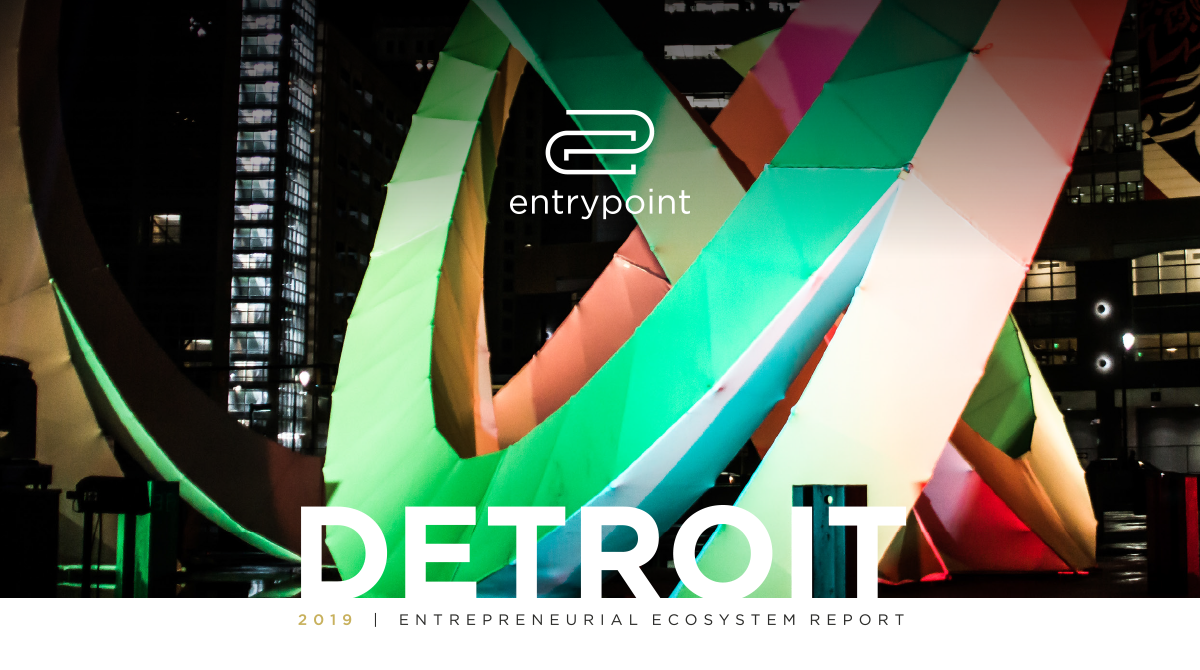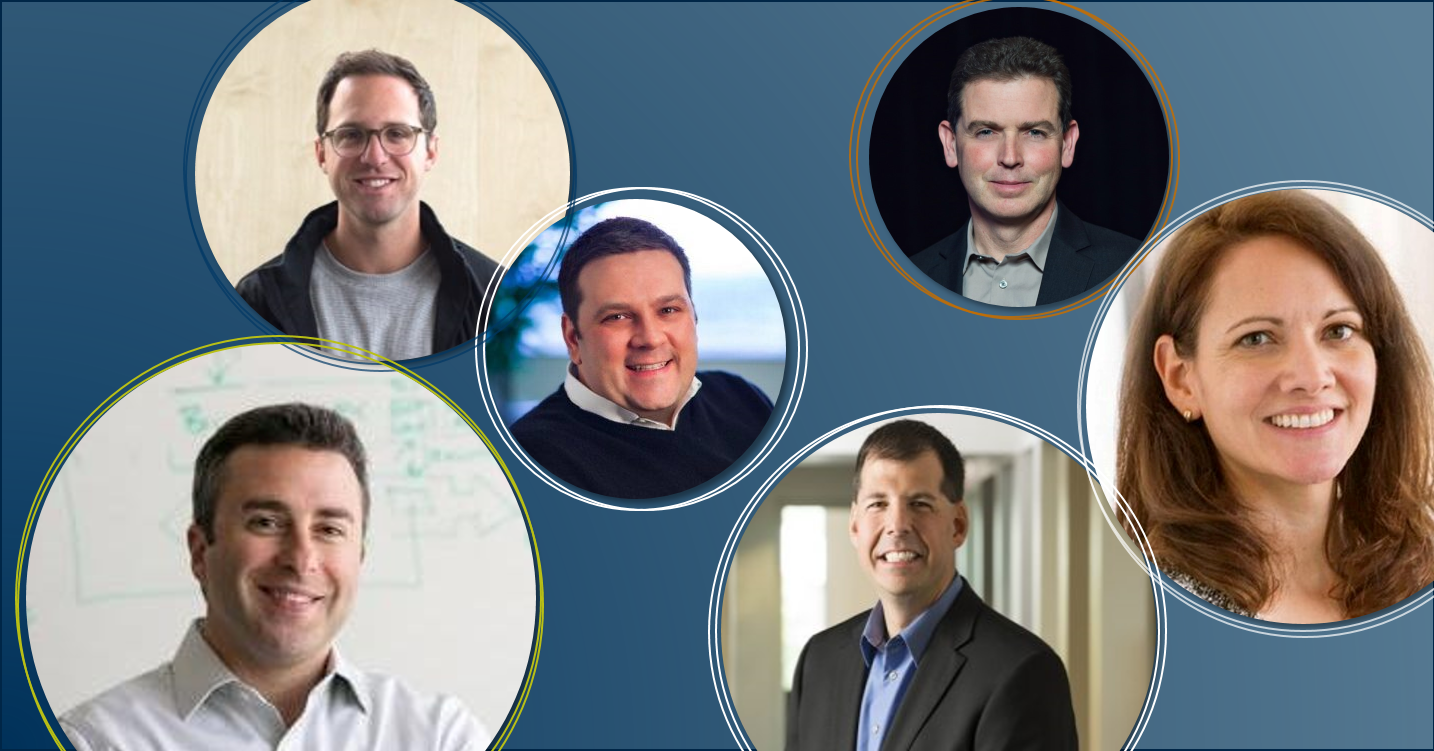 Congratulations Emily Heintz, 40 under 40 Awardee!
Emily Heintz joined MVCA three years ago with a mandate to help support Michigan's vibrant entrepreneurial and venture capital community.  A natural networker and people person, Emily expanded the educational and networking events the organization offers and grew the popular talent programs.   And perhaps most significantly, Emily, a data guru at heart, transformed the MVCA… read more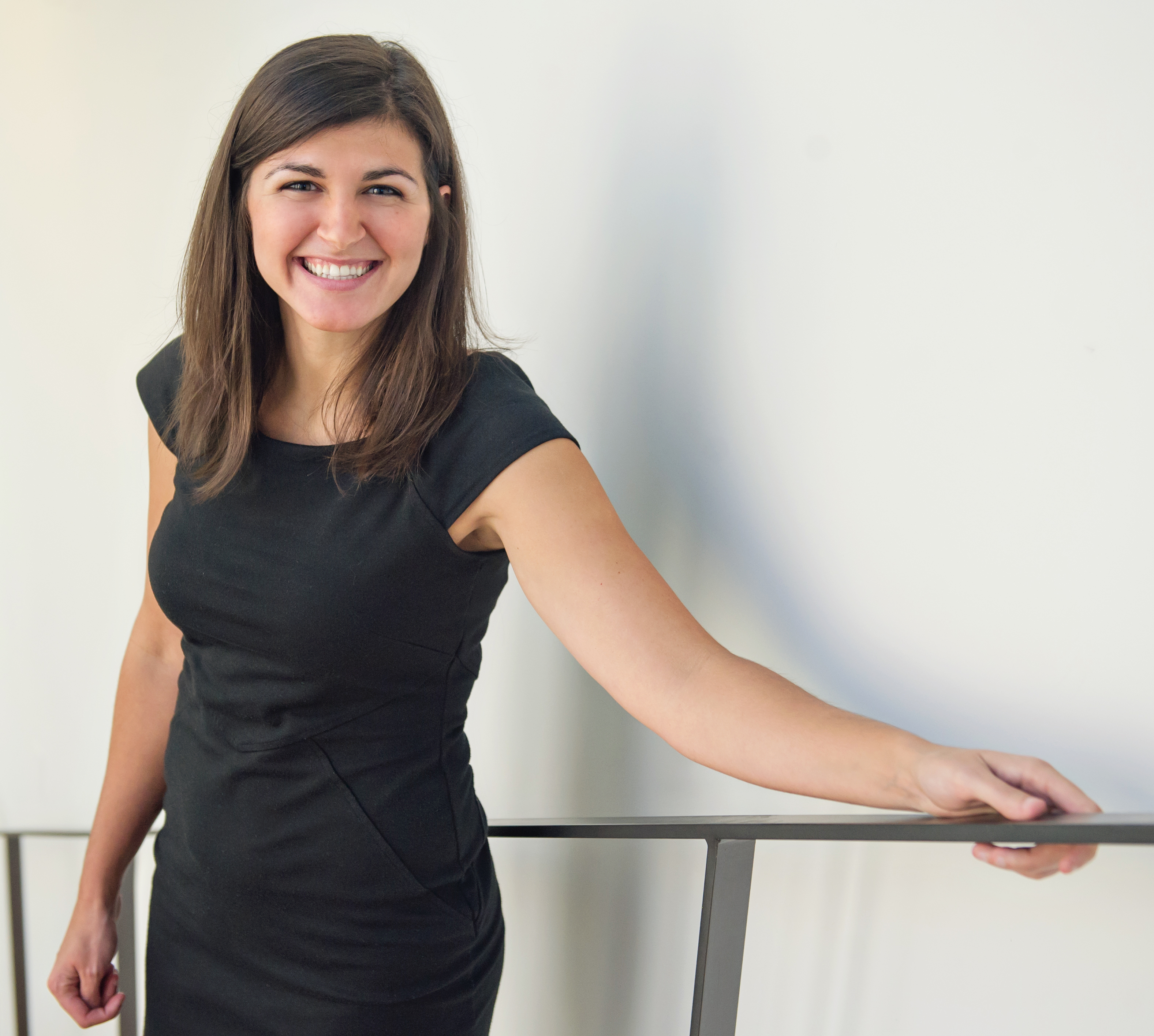 Research Series Post 1: Symptom of maturity or red flag?
I'm so excited for post 1 in our research series!!  After 3 months of collecting, verifying, and analyzing data for the 2016 MVCA Research Report – there are a few trends that have me scratching my head.  So this year, we're turning to the community – every other week I'll walk you through my line of thinking and… read more

MVCA-MEDC Roadshow June 19-21
In anticipation of the MVCA-MEDC Roadshow we need your input! To realize maximum returns, we'd like to construct an impressive deal-book of your best Michigan portfolio companies that will be in the market for additional funding within the next 6-12 months.