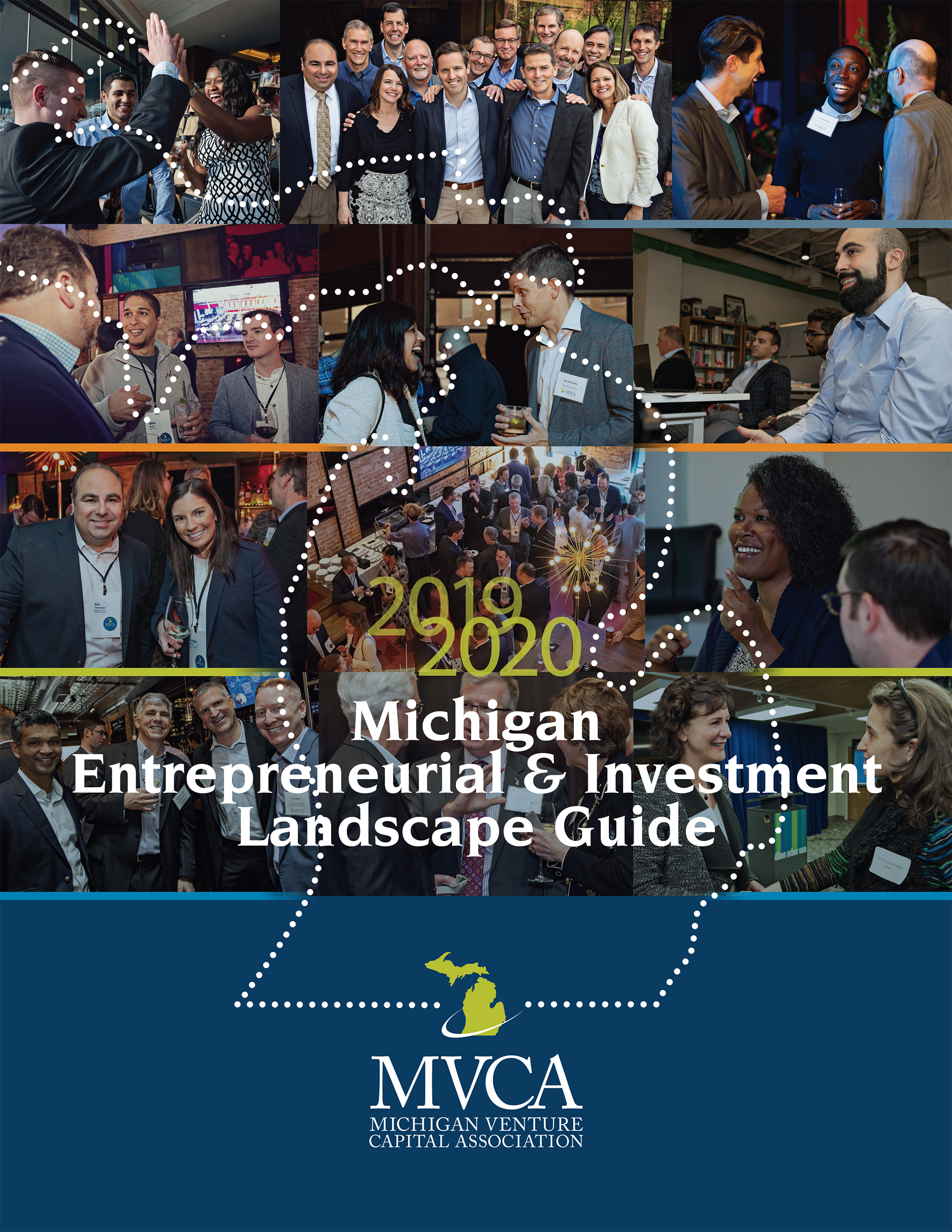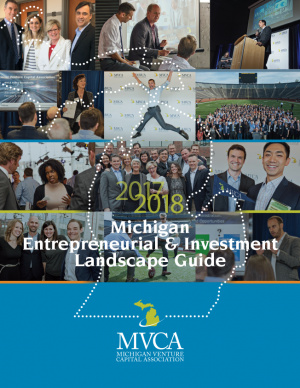 Keep Building on the Momentum!
As we wrap up 2015 the Michigan Venture Capital Association would like to thank you for your active support of the programs, events and publications that make the association a major contributor to the growth of the entrepreneurial and investment community in Michigan.  Because of your success the Great Lakes Region is one of the… read more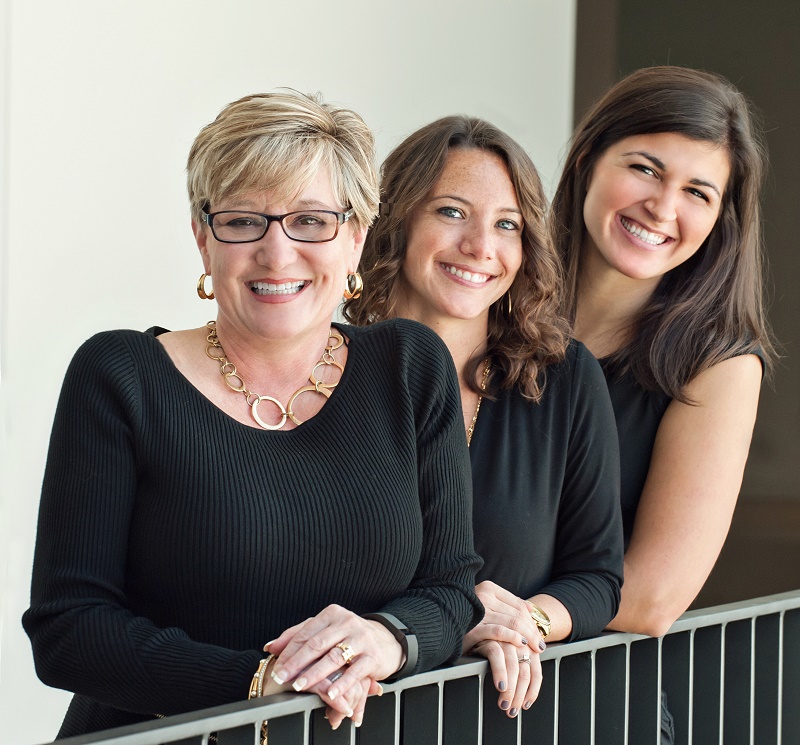 MVCA's 2015 Landscape Guide is Here!
Hoping to help people better navigate Michigan's entrepreneurial and investment community, MVCA is pleased to launch its new Michigan Entrepreneurial & Investment Landscape Guide, a guide profiling all the funding and professional resources available in Michigan.  Profiles of investor organizations list funding amounts and investment criteria, contact information, and firm highlights.  Entrepreneurial resource and service provider profiles detail… read more