The momentum in our entrepreneurial and investment community has been building for several years now, and in 2016 we made significant strides to keep Michigan moving in the right direction–forward. The number of venture capital firms headquartered in Michigan, their total capital under management, and number of venture capital investments made in Michigan has doubled and in some cases tripled in the last five years, even as nationally these numbers have decreased. We would like to thank you for your active support of the programs, events, and publications that drive the success of this association and are a major contributor to the growth of our community.
While we are excited to see where this momentum takes us into 2017, we would be remiss if we did not mention a few of Michigan Venture Capital Association's accomplishments in the past year; in 2016, MVCA: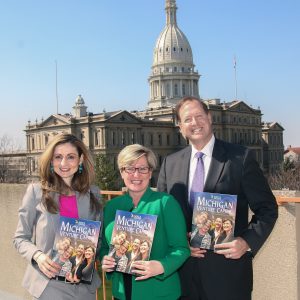 In 2017, our top priorities will be:
Education and Outreach: Establish working relationships with legislators, state departments, institutional investors and members of the entrepreneurial and investment community to advance the issues important to the venture capital and entrepreneurial community;
Talent: Develop and sustaining, effective talent programs for the venture capital community in Michigan that will attract and retain the best workforce; and,
Research: Gather and analyze industry data, promote findings that show the impact of angel and venture capital investment on Michigan' economy in MVCA's Annual Research Report and Entrepreneurial and Investment Landscape Guide.
Events: Watch for an upcoming calendar of events. You can expect to see the return of successful networking events, along with the addition of several new ones. Stay tuned!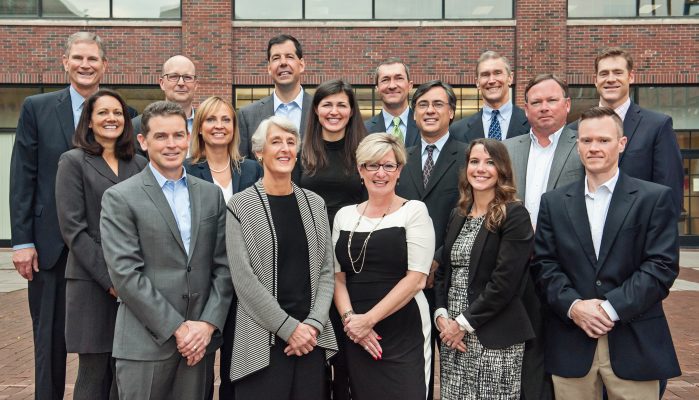 As we close a successful year promoting and defending the important work of Michigan's entrepreneurial and investment community, we will need a proactive effort to sustain the industry's growth. We urge you to use talking points provided in the MVCA Annual Research Report and spread the word about the resources available on our website. Most importantly, stay involved with MVCA as we host a series of networking events throughout the year and keep you informed on the legislative front.
Michigan is fast-becoming a state to which entrepreneurs from around the country look to start and build businesses. This early-stage growth promotes economic diversity and helps make Michigan a better place to live, work and raise a family. Rest assured that the MVCA team is going to continue our important work with our entrepreneurs, investors, service providers, and community stakeholders to keep Michigan moving forward in 2017, and we hope you'll join us.