2017 MVCA Annual Awards Dinner Recap
Michigan Venture Capital Association (MVCA) hosted the 2017 MVCA Annual Awards Dinner on November 15, 2017 at Little Caesars Arena in Detroit to celebrate the organization's 15-year anniversary.  With a record-breaking attendance of nearly 300 individuals from across the country, the event was a full-filled awards ceremony that focused on highlighting the strengths of Michigan's… read more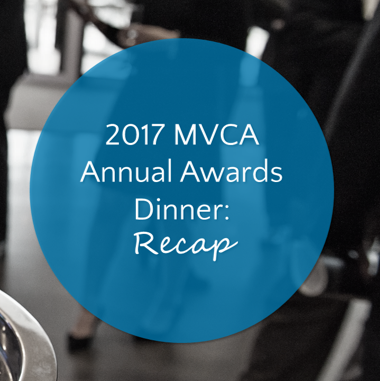 The MVCA "100" Award Winners: Then and Now
As the 2017 MVCA Annual Awards Dinner rolls around the corner, MVCA is looking back at one of our previous awards known as The "100" Award with a special spotlight on one of our first awardees – Neogen! The following awardees earned The "100" Award by achieving significant capital or funding milestones in Michigan's entrepreneurial… read more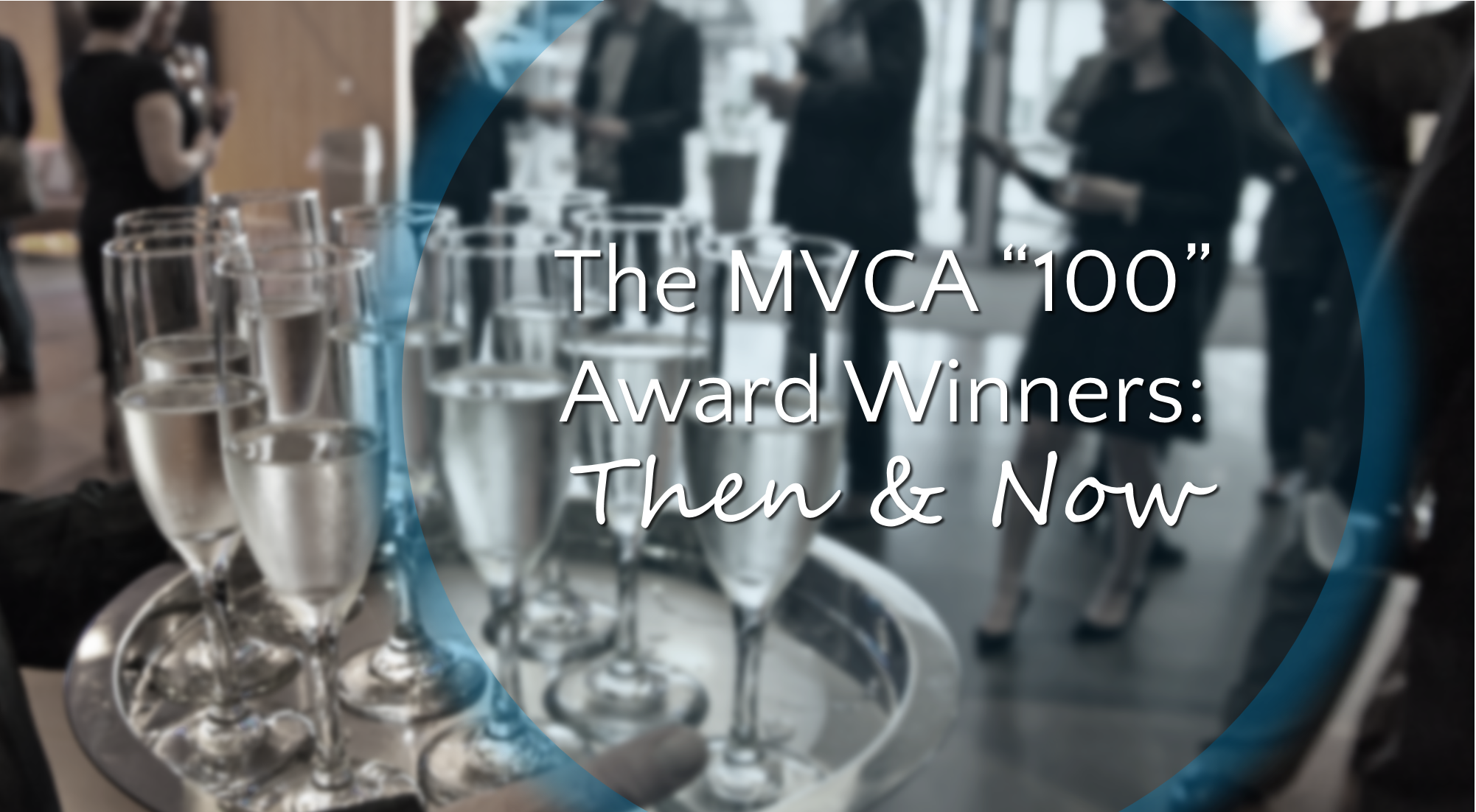 "Molly" Your Calendars!
Hi, MVCA Members! It's MVCA Program and Events Manager, Molly Theis, here to encourage you to get connected as 2017 comes to a close! The next couple months are filled with exciting events to top off the year, including pitch competitions and celebrations of Michigan's entrepreneurial and investment community! Speaking of celebrations, have you registered… read more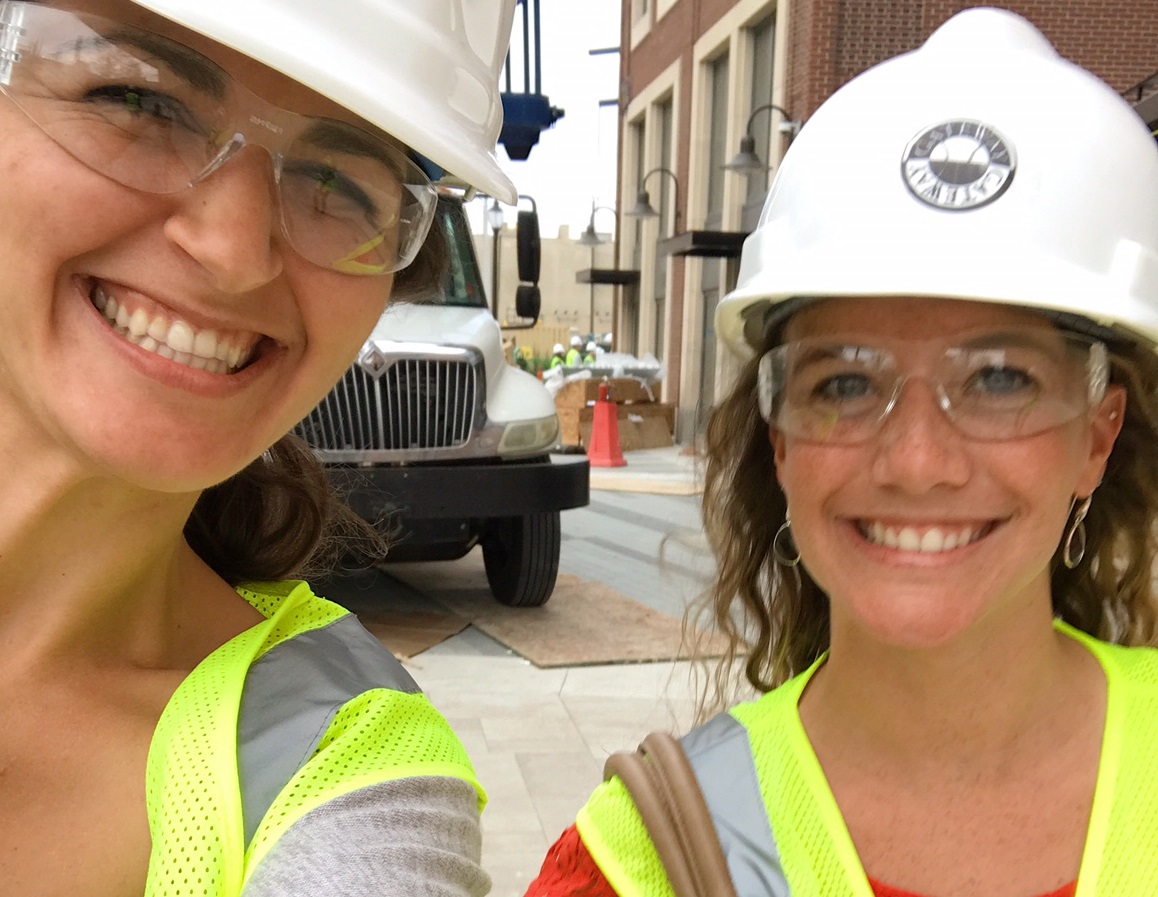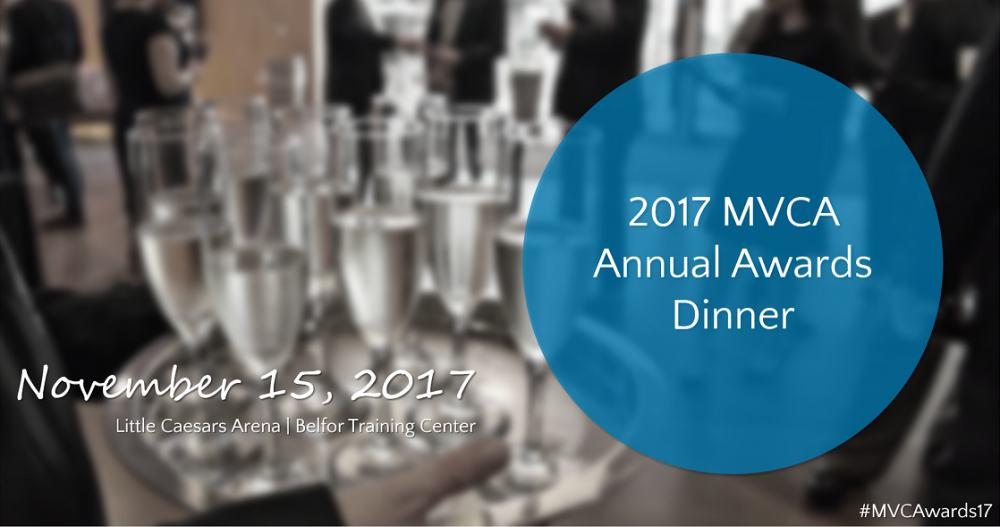 "Molly" Your Calendars!
Hi, MVCA Members! It's MVCA Events & Program Manager, Molly Theis, here to encourage you to get connected in 2017!  MVCA wants to keep you updated about events happening in Michigan's entrepreneurial and investment community.  We not only want you to attend our events, but also events hosted by your fellow MVCA Members! Coming up, there's exciting conferences,… read more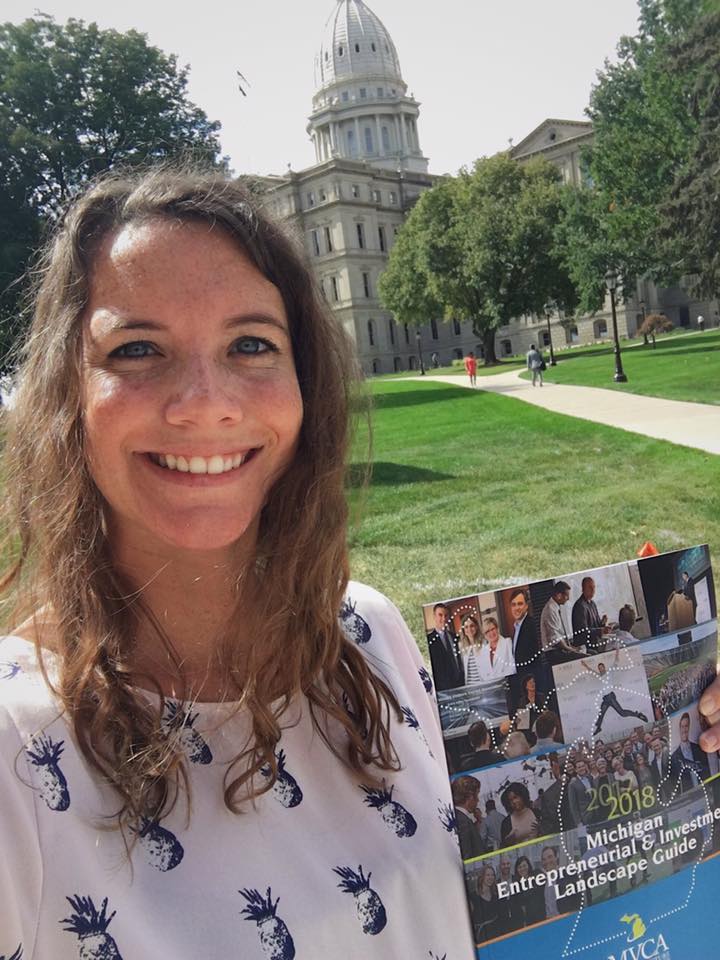 2017 Capital Event of the Year Nominees
Significant capital events are fueling the growth of Michigan's entrepreneurial community. Michigan companies are revolutionizing industries ripe for innovation. The Capital Event of the Year Award recognizes the significant financing milestones enabling companies to grow and excel in Michigan. The following nominees are innovative companies supported by Michigan-based investors that are revolutionizing industries. And the… read more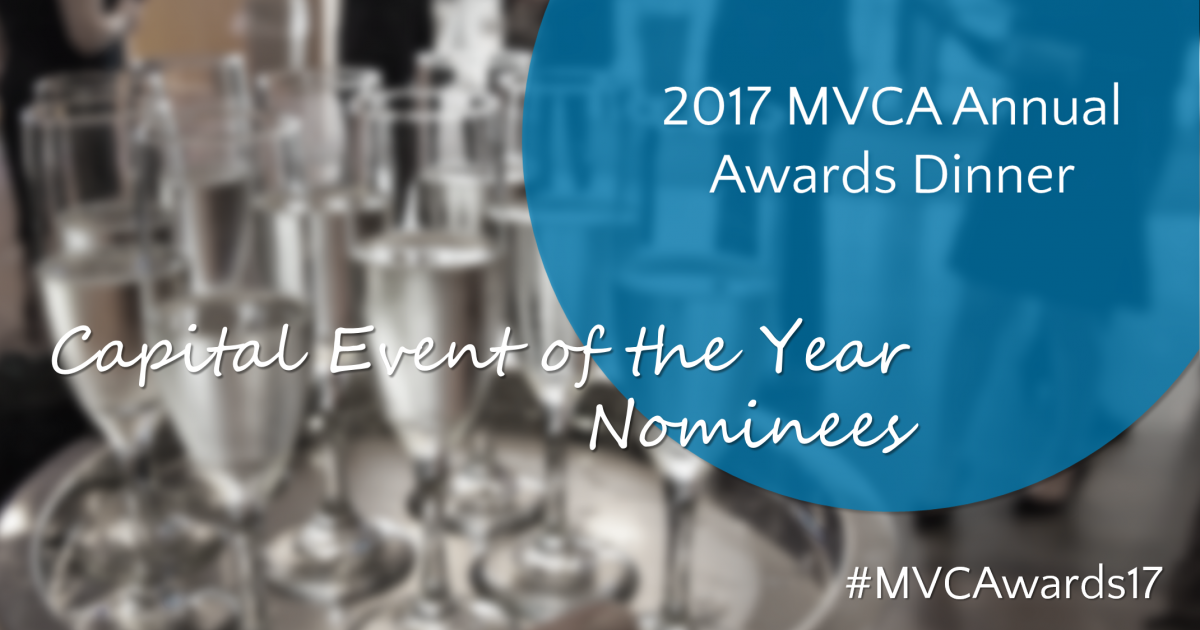 2017 Lifetime Achievement Award Nominees
Michigan has experienced investors who played a critical role in building Michigan's entrepreneurial and investment community. The Lifetime Achievement Award recognizes the achievements of individuals who formed the foundation of Michigan's entrepreneurial and investment community. The following nominees have paved the way for the next generation of investors in the community with their leadership and… read more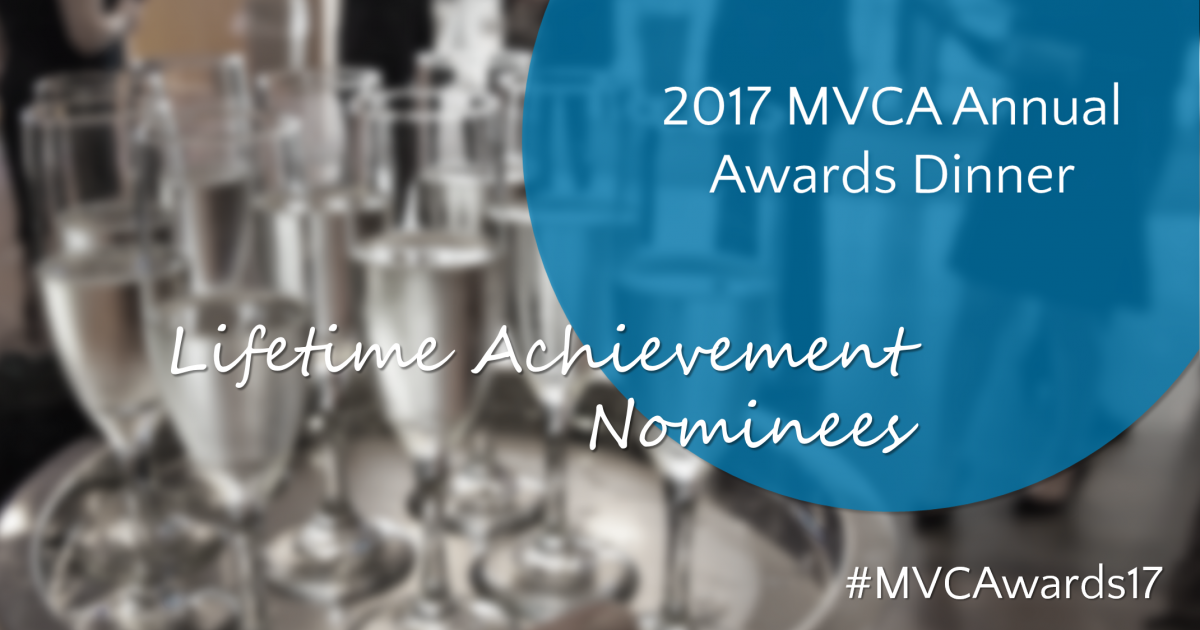 2017 Entrepreneur of the Year Nominees
Michigan has experienced, competitive entrepreneurs who are willing to take risks. The Entrepreneur of the Year Award recognizes organizations and individuals that have fostered a vibrant entrepreneurial community in Michigan. The following nominees are innovators who are setting the stage for a next-generation of startups and entrepreneurs in Michigan. The nominees are… Dan Gilbert Dan… read more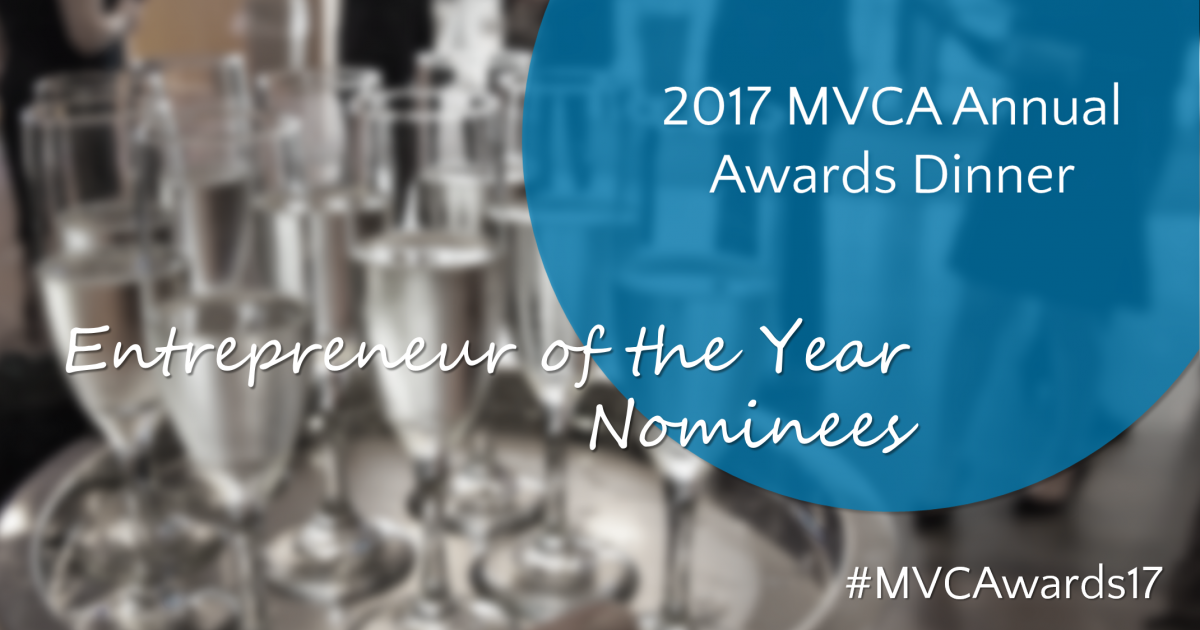 2017 Community Impact Award Nominees
Meaningful, effective connections between research, talent and capital are critical to the growth of Michigan's entrepreneurial economy. This year's awards ceremony recognizes entrepreneurs who are taking risks and driving innovation in high-tech industries, capital events that are fueling the growth of Michigan's companies, and the lifetime achievements of notable investors from the state. This year,… read more