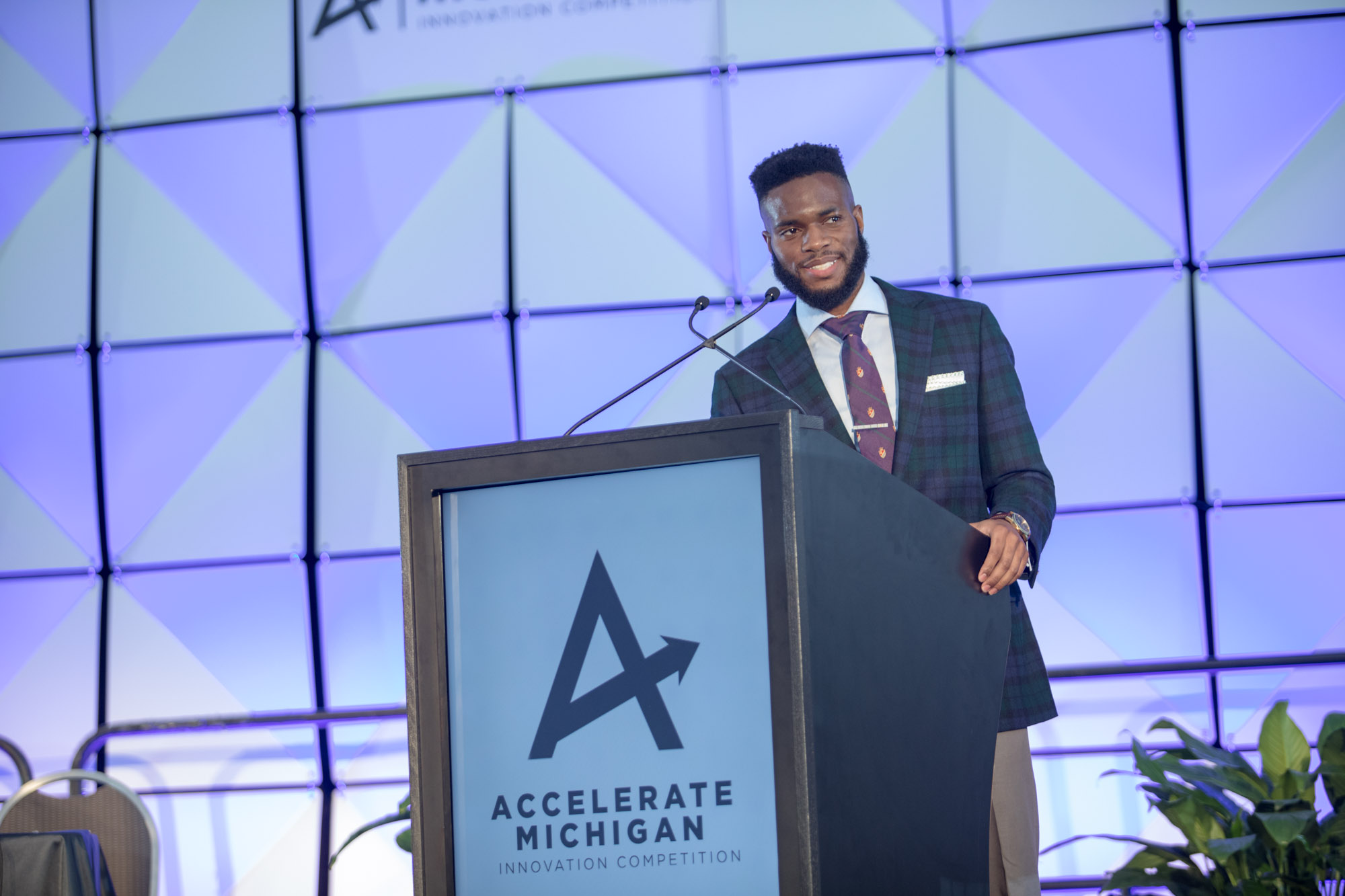 Guest Post: Attention Startups – Apply Now for Michigan's Largest Pitch Competition!
The Accelerate Michigan Innovation Competition is Michigan's premier business plan competition featuring the best and brightest seed-stage businesses to regional investors while awarding up to $1,000,000 in prizes. In this exclusive guest post, Seun Oyewole of Invest Detroit Ventures highlights the success stories of past winners, including Workit Health, SPLT, and Autobooks, and shares more information on how to apply…. read more
"Molly" Your Calendars!
Dear MVCA Members, It's MVCA Events and Program Manager, Molly Theis, here to encourage you to stay involved in Michigan's entrepreneurial and investment community in 2017! We not only want you to attend our MVCA Events but also functions hosted by your fellow MVCA Members. See below for a preview of the exciting things going on… read more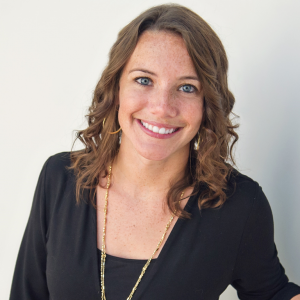 MVCA Members Join the Judging Panel at AMIC
Michigan Venture Capital Association members are lending their expertise to the judging panels at the 2016 Accelerate Michigan Innovation Competition (AMIC) on November 3.  AMIC, one of the Presenting Sponsors at the 2016 MVCA Annual Awards Dinner, is Michigan's premier business plan competition and highlights the state as a powerhouse for business opportunity and next… read more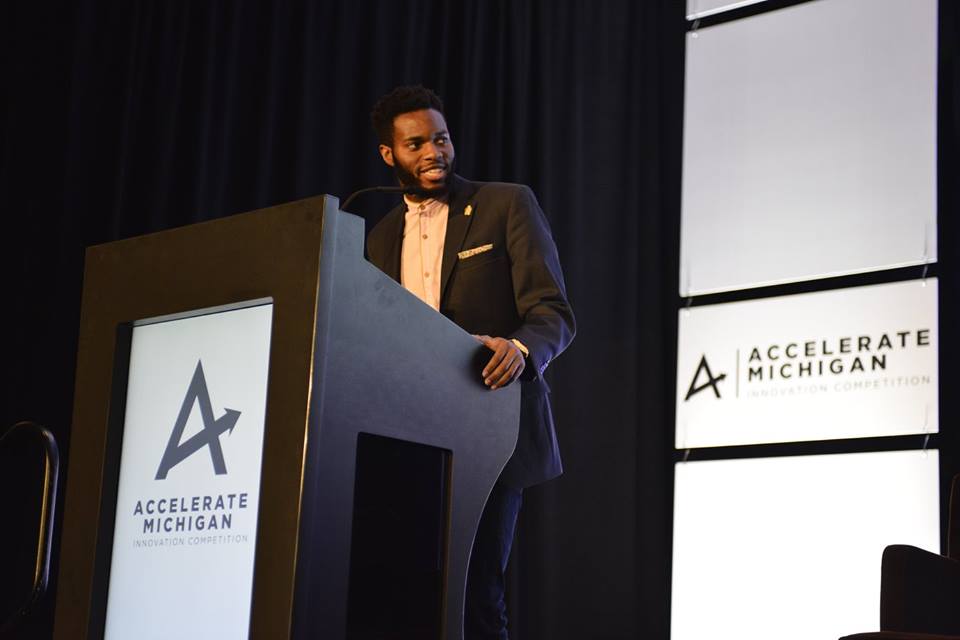 "Molly" Your Calendars!
Dear MVCA Members, It's MVCA Events & Program Manager, Molly Theis, touching base with a reminder to stay involved with MVCA in 2016! Big News!  A date has been set for the 2016 MVCA Annual Awards Dinner!  So "Molly Your Calendars" for…..November 2, 2016!!!  This year we are saying goodbye to the Inn at St. Johns… read more